VIEWER DISCRETION
This page has images that may be offensive and should be viewed by adults only.

HOT BLOG INSIDE A WARM BUN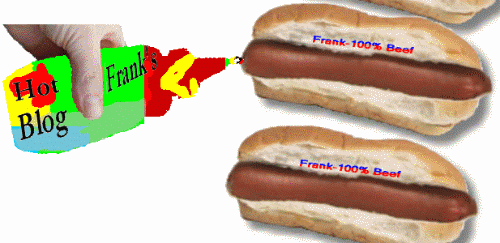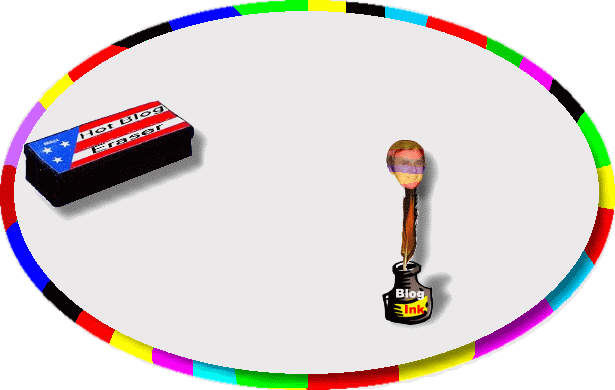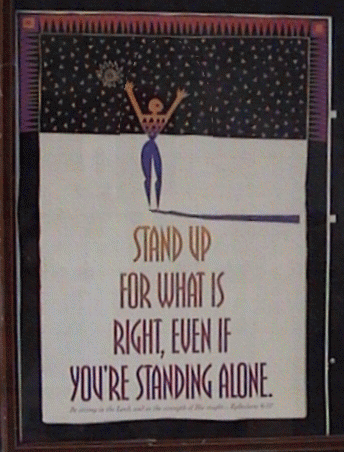 FRANK'S HOT BLOG
Wednesday, December 19 2012
Why would a 20-year-old man shoot his way into a elementary school and killed 20 children and six adult women?
Was it because he had access to high powered weapons? This killer didn't need a high powered weapon to kill a bunch of innocent people. He could have ran over a bunch of children down with a car. He could have found a school bus filled with children and easily kill each one of them on the bus with a knife. He could have placed explosives around the school when nobody was there and blown up the school. However, having easy access to the guns became his chosen weapon on this day to fulfill his killing spree on this day.
In my opinion guns really aren't the problem. The problem is probably the entire community where this young man lived. He may have been acting on total revenge. Revenge against the children? NO! Revenge against the parents of these children.
Let's face it folks, most communities like this one in Connecticut are just filled with arrogant/pompous people who think they are better than everybody else and will probably look down on individuals like this killer known to be different than most of the other people in this community. Unless you are perceived to be important, good looking and add wealthy to the mix, like them, then they will look down on you. This is just common knowledge.
This mass killer probably felt the distain and discriminating look given off by the women who probably felt uncomfortable with this young man being in the community and showed it with their eyes and responses to him. After all, the children victims of this killer were wholesome, not mentally disadvantaged like the killer and the mothers of these children probably acted like their children were better than rest. And this may have fueled the rage inside of this young man to where he would show revenge to them all.
This 20-year-old killer could have just gone to a theatre, a mall, a concert or any number of other public places to horribly play with his high powered guns but he didn't choose to do that. What he did choose though was to target the children of the town's smug looking women and they all became easy targets in this supposedly safe and secure school. He was willing to break/shoot down the locked door at the school to specifically seek out these children and kill them.
In my opinion, it's the way that this young man was probably psychologically mistreated by those in the community that made him feel the need to kill innocent children and how unfortunate for the pompous, well-dressed and wholesome pretty face women of this upscale community to have seen his "shock and awe" behavior and they have had tears in their eyes since and they will suffer for the rest of their lives which was the ultimate goal of this killer.
Yeah, they can pass more laws against having guns but no matter how many laws they pass concerning guns, they can never pass a law that will prevent a mass killer bent on killing your children. Especially with the understanding the killer knows that the news media loves large body counts and is going to give their name notoriety.
And all of the help the mental health experts claim these mass killers need won't help one iota if the snobbish people residing in these communities don't get help first and rid themselves of their smug and pompous attitudes.