VIEWER DISCRETION
This page has images that may be offensive and should be viewed by adults only.

HOT BLOG INSIDE A WARM BUN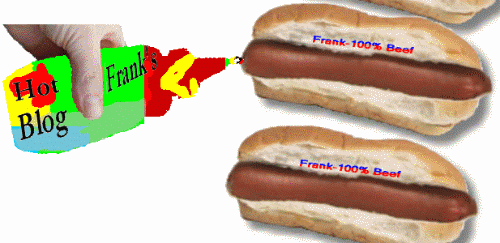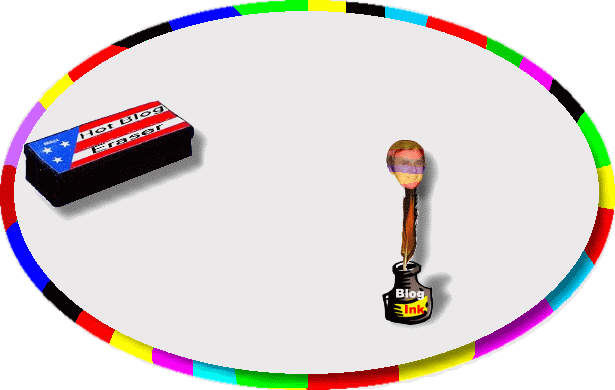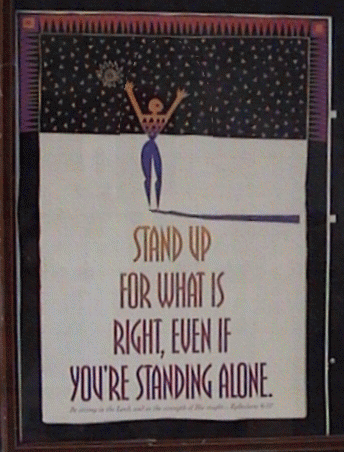 FRANK'S HOT BLOG
OK-I felt incline to blog on the article about the Unions not liking the Affordable Care Act. Yes, this new health care program will be a disaster.
The question is will Obama declare this a disaster like he was willing to claim the destruction caused by the most recent Oklahoma tornado a disaster?
Below is the article I spotted on Yahoo news and my response to the article. Also, there were already well over 10 thousand comments posted for this article so probably very few people saw what I had to submit.
These Union representatives make outrageously large salaries from the totality of union dues provided by members making around $20,000 a year and a great percentage of them working part-time hours.