VIEWER DISCRETION
This page has images that may be offensive and should be viewed by adults only.

HOT BLOG INSIDE A WARM BUN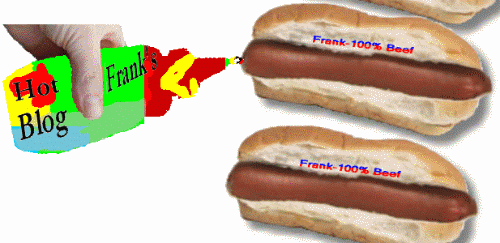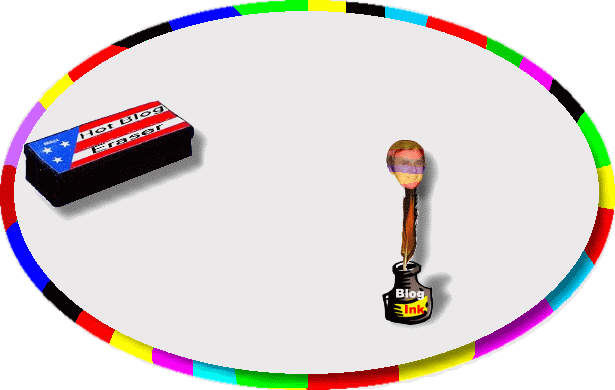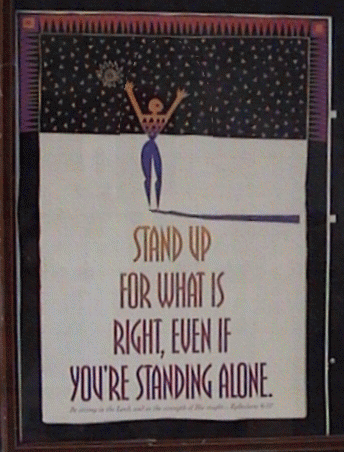 FRANK'S HOT BLOG
So the story now for LA is he is being sued for the books that he wrote perporting that the information inside the book was true. This guy is just unbelieveable. He was unjustly enriched by the fraud he committed in his pursuit to win the TDF multiple times.
Raley's got into trouble too by writing its history book. It was a book of lies and this deceitful book of theirs was so cleverly written as to hide the truth about the man Charles Nordby and the impact that he had on Raley's turnaround during its darkest days.
Charles Nordby didn't sue Raley's for its history book but sued them for fraud and unjustment enrichment because his suit laid out the facts that his expertise in the grocery business and retail security was absolutely necessary for them to survive and his litigation revealed the clever fraud that was committed against him to get him to quit his company position back in 1976.
None of the Raley or Teel clan had the necessary experience to prevent Raley's from going bankrupt in 1973-74, in which Raley's would have, and none of them should have been unjustly enriched by the fraud committed against Nordby.