VIEWER DISCRETION
This page has images that may be offensive and should be viewed by adults only.

HOT BLOG INSIDE A WARM BUN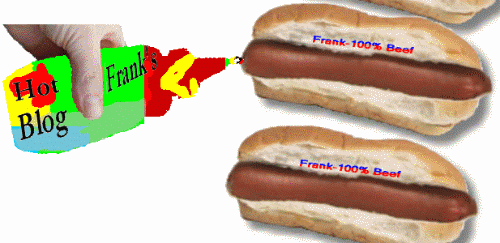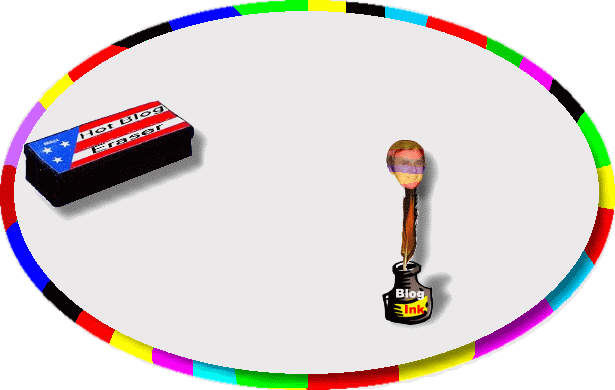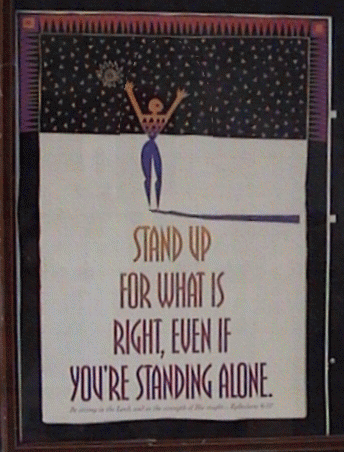 FRANK'S HOT BLOG
My website has been up on the World-Wide-Web since 2002. For the last few years I didn't do much editing on my site per se...as I even shut it down for a year. However, I realized recently that the sound files that I have relied on for different pages haven't played correctly because of the addition of different sound/music players available to me by the sitebuilder web host I rely on.
Many of the sound files I did use on this site were in a "wav" format. Because of that particular format, many newer operating systems and browers weren't playing the sound files on my site. Therefore, I had to take the time and take these "wav" formatted files and convert them into a "mp3" format to play on OS such as Android, etc...because MP3 files were more universally excepted on sound/music players.
So, I am currently taking the time to locate the pages with "wav" sound files, convert them to "mp3" files and correct any problems with them playing on a maxium number of operating systems and browers.
Subscribe to this blog's feed