VIEWER DISCRETION
This page has images that may be offensive and should be viewed by adults only.

HOT BLOG INSIDE A WARM BUN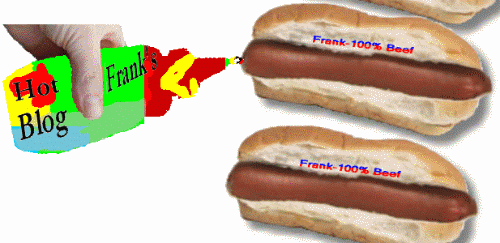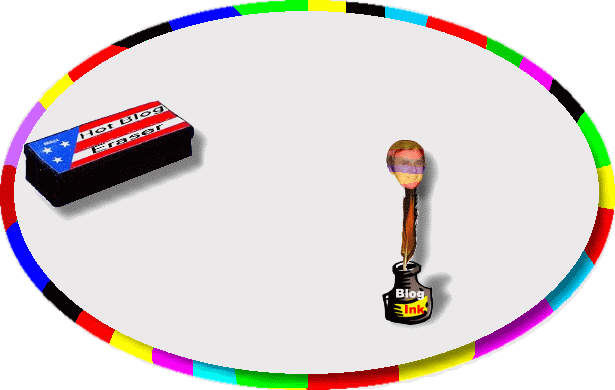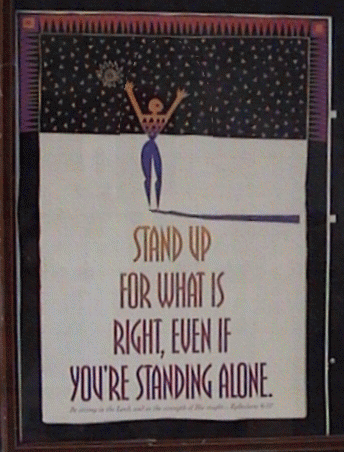 FRANK'S HOT BLOG
The UFCW International recently endorsed Hillary Clinton for president. An endorsement they gave to her because they believe she wants all Americans to have somebody fighting for them through the her notion of "income inequality."
The president of this union, Anthony Marc Perrone, made over $300,000 a year in total compensation for the year 2014. The presidents of all of the local unions that make up the international received $20,000 a year from this union in addition to the $200,000+ total compensation salaries they received from their own unons.
Now if Hillary Clinton wants to be a strong advocate for the workers of America in her fight against income inequality, then this union is a good place to start because the average annual salary for the members is around $20,000 a year...the same amount of money the UFCW International Union flings at the local union presidents as chump change to their already outrageously large salaries.
Below is an image link that will open up to show the most recent LM-2 filing this union made to the U.S. Department of Labor. You will be able to see how much money the president of this union and hundreds of others on the payroll were paid in total compensation for the year 2014-the most recent filing. LM-2=labor management, labor organization annual report
Subscribe to this blog's feed