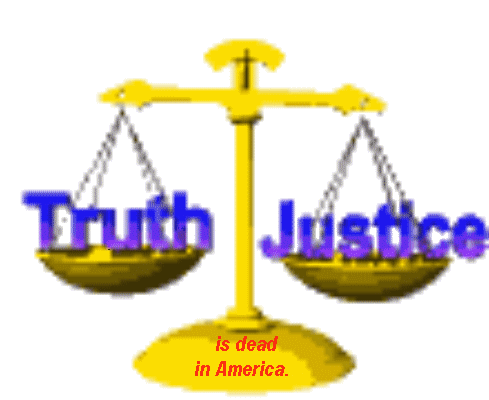 VIEWER DISCRETION
This page has images that may be offensive and should be viewed by adults only.

HOT BLOG INSIDE A WARM BUN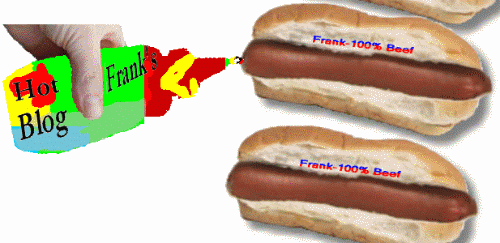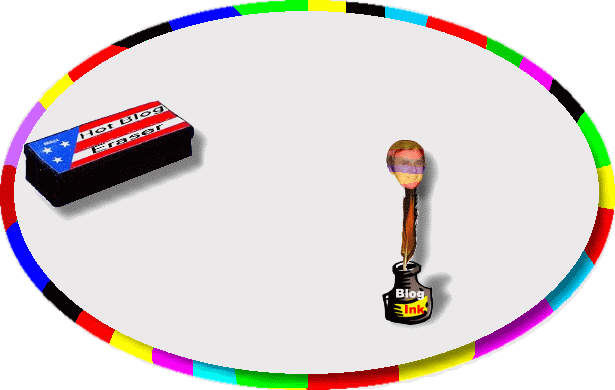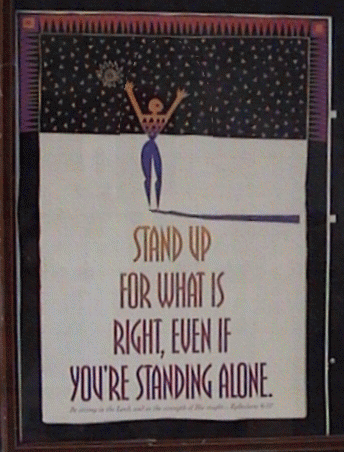 FRANK'S HOT BLOG

I didn't place a quote from Robert Kennedy until years after I started my website. I only used the quote when I discovered it a
few years ago and thought I would add it seeing that I had been living by Kennedy's quote for a very long time.
It has become a joke to the rest of the world. Barack Obama, Geoge Bush, Bill Clinton and George Bush Sr. have all done a terrible job. The millions of dollars in taxpayer money it takes to provide security and treat these folks like royalty is just absurd. The President then provide jobs for their family and friends who aren't qualified for their positions. The President never gets along with Congress and hardly anything is ever accomplished by the President. They hide in secrecy, think they are above the law and to top it off, they have control over very important government agencies, such as the Dept. of Justice, to where they can stop criminal investigations when their friends are involved. Just look at the story behind Hillary Felony Clinton. And last but not least: The only ones to benefit, from a presidential election, are news media, TV news stations and others who make millions of dollars from campaign spending. You have to acquire hundreds of millions of dollars to run a campaign....how is that for democracy when 99.9999% of the people of that democracy can't run for president?
The democratic party in 2016 has Hillary Clinton, a felon being investigated by the FBI, as their choice for their party's candidate.
America no longer needs three branches of Government. We don't need a Judicial/Supreme Court as this branch of government is just as corrupt as the Executive branch....it no longer works to protect our constitution and interpret our laws correctly and honestly. America only needs one corrupt branch of government and that is our Legistlative/Congress. All government corruption should be contained to this one branch of government.
Subscribe to this blog's feed