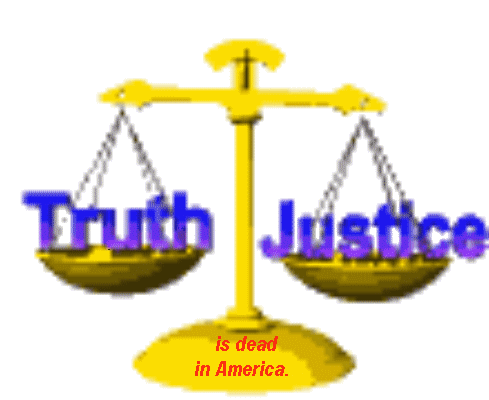 VIEWER DISCRETION
This page has images that may be offensive and should be viewed by adults only.

HOT BLOG INSIDE A WARM BUN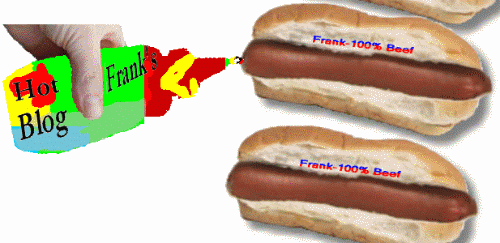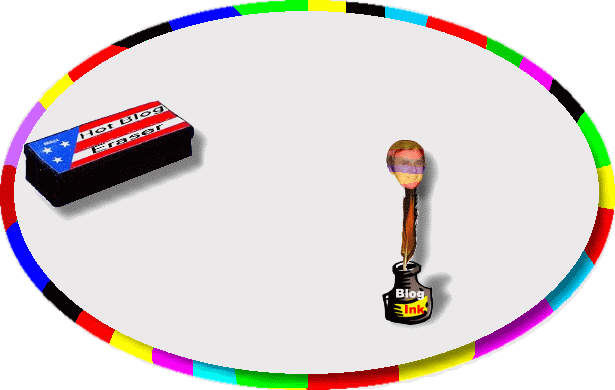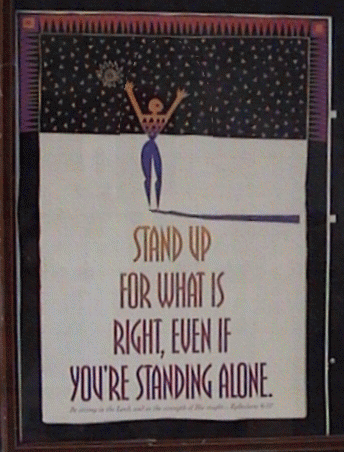 FRANK'S HOT BLOG

I didn't place a quote from Robert Kennedy until years after I started my website. I only used the quote when I discovered it a
few years ago and thought I would add it seeing that I had been living by Kennedy's quote for a very long time.
Our political process in America is a terrible sham an shame. I am very thankful for the amount of intelligence I have that allows me to say I will never donate one penny to anybody running for an elected position. I will donate to somebody homeless will never donate to some clown dressed in fancy expensive clothes. Who profits from a presidential election? Mainstream media, ie., TV, newspapers, printers, radio stations, news media pundits, polling organizations...just a fricken joke.
Subscribe to this blog's feed