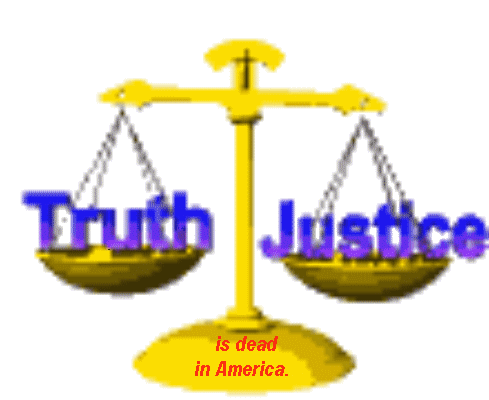 VIEWER DISCRETION
This page has images that may be offensive and should be viewed by adults only.

HOT BLOG INSIDE A WARM BUN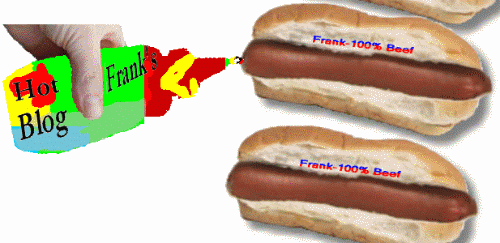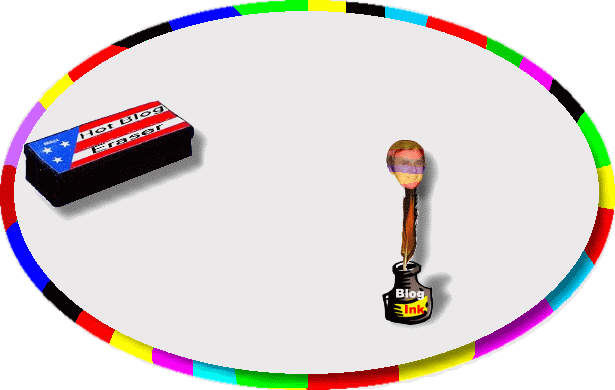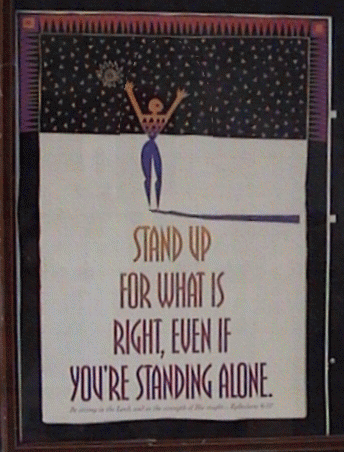 FRANK'S HOT BLOG

I didn't place a quote from Robert Kennedy until years after I started my website. I only used the quote when I discovered it a
few years ago and thought I would add it seeing that I had been living by Kennedy's quote for a very long time.
In my opinion Donald Trump is doing exactly what he intended to do-help Hillary Felony Clinton become president. I also believe his candidacy was to turn off the republican base so much that many will vote for Hillary.
Clinton has the Trump (card) cleverly working in her behalf and she aslo has Debbie Wasserman Shultz, the DNC chairperson, working in her behalf by rigging the democratic party's nomination process to make sure she is the nominee for the democrats.
I just hope the FBI come through and recommend prosecution for her corrupt ways while she was the Secretary of State. Just imagine how corrupt she will be as the commander and chief...she will bring a whole new meaning to the word "corruption."
History will some day show that Hillary Clinton single-handedly assassinated democracy in America for her thirst for power. She aimed her high-powered rifle at the slow moving democratic process while it was winding its way around the city streets of America and pulled the trigger while her large political support base applauded her endlessly.
Subscribe to this blog's feed