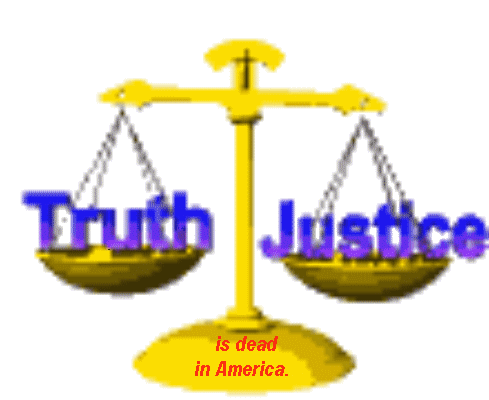 VIEWER DISCRETION
This page has images that may be offensive and should be viewed by adults only.

HOT BLOG INSIDE A WARM BUN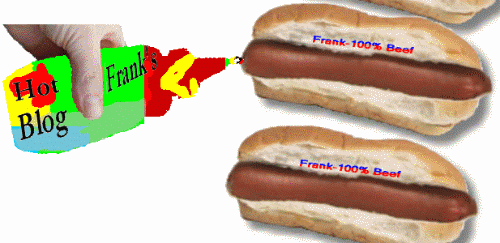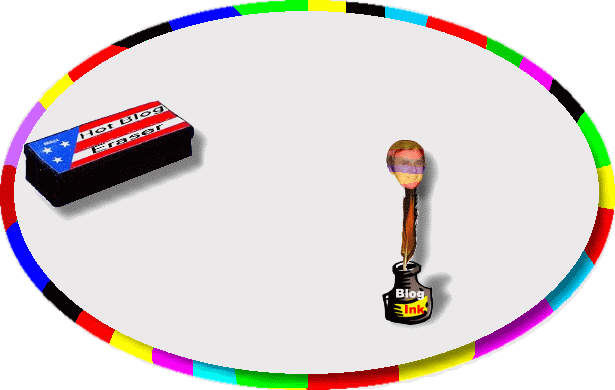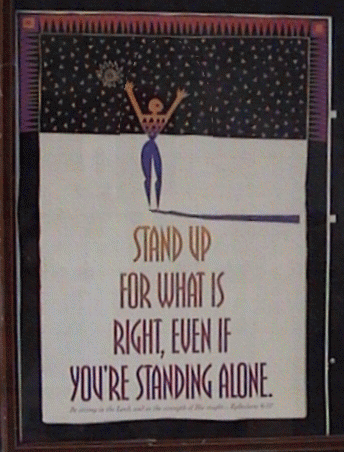 FRANK'S HOT BLOG

I didn't place a quote from Robert Kennedy until years after I started my website. I only used the quote when I discovered it a
few years ago and thought I would add it seeing that I had been living by Kennedy's quote for a very long time.
Twenty-Five-Years-ago today, Charles Collings/Raley's threatened to sue me if I continued to spread falshhoods and boldly told me I would need an attorney if I did.
What a fucking bunch of teethless barking dogs. On July 29, this website will have been boldly up and running for 13-years. I keep it up so that if somebody were to punch their fraudulent names into google or other search engines, their name and my website come up at the top of the results.
Being a chess player, I guess it would be appropriate to call this game "mate"
Subscribe to this blog's feed