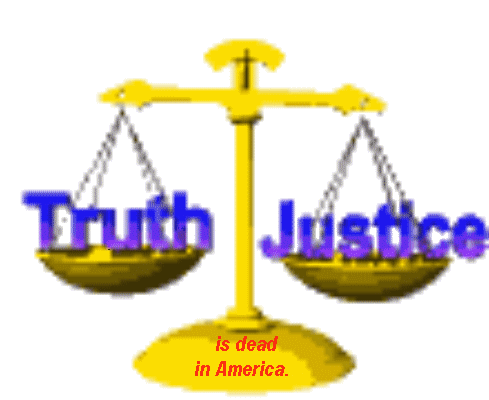 VIEWER DISCRETION
This page has images that may be offensive and should be viewed by adults only.

HOT BLOG INSIDE A WARM BUN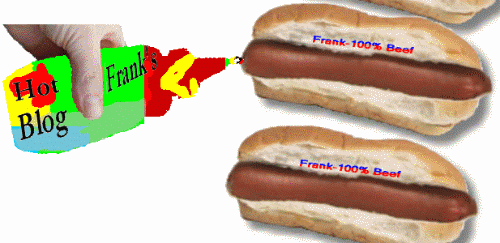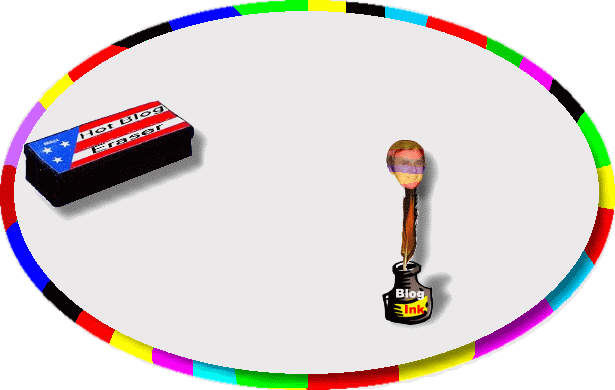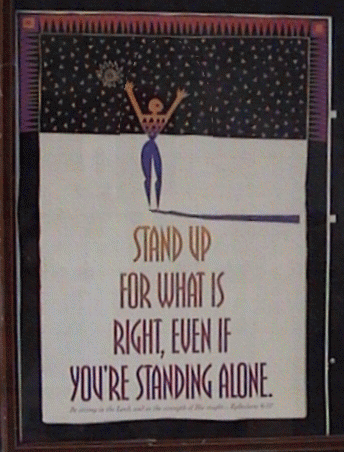 FRANK'S HOT BLOG

I didn't place a quote from Robert Kennedy until years after I started my website. I only used the quote when I discovered it a
few years ago and thought I would add it seeing that I had been living by Kennedy's quote for a very long time.
Hard to believe that a proven liar like Hillary is still running for president. Check out this YouTube video called Hillary Clinton lying for 13-minutes straight...
Sorry Hillary, it wasn't because you misspoke or were sleep deprived that caused you to lie about sniper fire in Bosnia, it was because you are a pathological lying, inept, power-loving, money-loving narcissist.
Below is another great YouTube video about Hillary:
Subscribe to this blog's feed