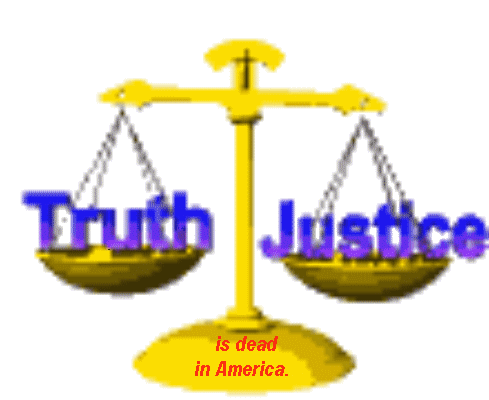 VIEWER DISCRETION
This page has images that may be offensive and should be viewed by adults only.

HOT BLOG INSIDE A WARM BUN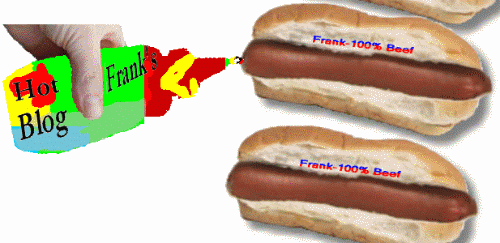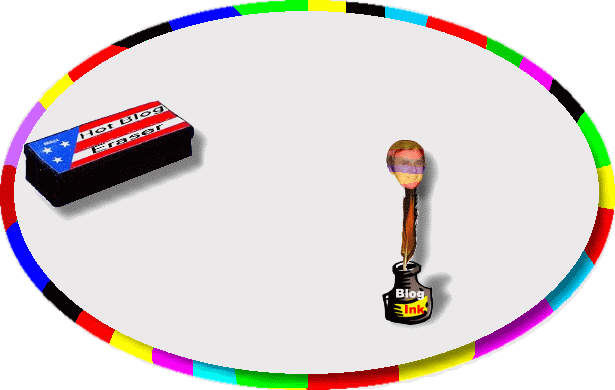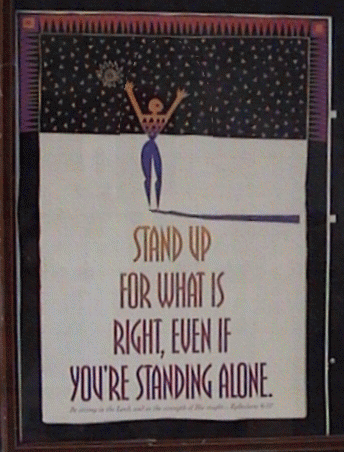 FRANK'S HOT BLOG

I didn't place a quote from Robert Kennedy until years after I started my website. I only used the quote when I discovered it a
few years ago and thought I would add it seeing that I had been living by Kennedy's quote for a very long time.
This article/video below states it will take Donald Trump a half billion dollars to beat Hillary to become president.
Of course the TV conglomerates want to see a half billion dollars spent by Trump, and another possible half a billion dollars being spent by Clinton, because they will get a big chunk of it....get rid of the presidency position...today! The presidency is no longer American but Corporate.
Subscribe to this blog's feed