VIEWER DISCRETION
This page has images that may be offensive and should be viewed by adults only.

HOT BLOG INSIDE A WARM BUN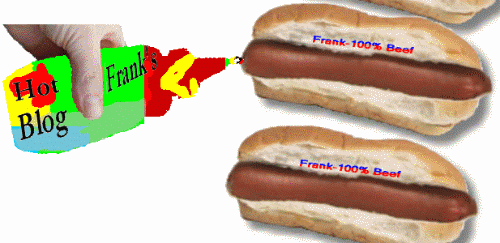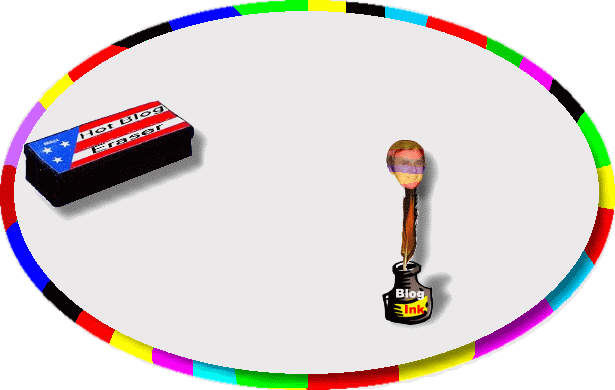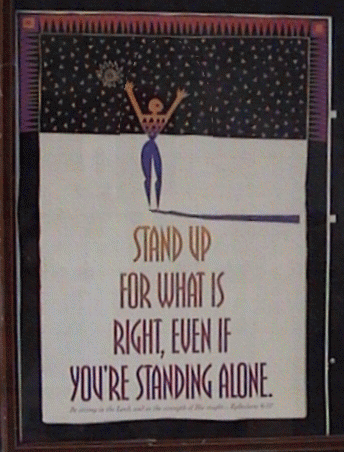 FRANK'S HOT BLOG

I didn't place a quote from Robert Kennedy until years after I started my website. I only used the quote when I discovered it a
few years ago and thought I would add it seeing that I had been living by Kennedy's quote for a very long time.
It is nice to have some political humor while the likes of Clinton, Obama, and the rest of them continue to make us all feel like we need to take a shower from being exposed to their corruption.
Subscribe to this blog's feed