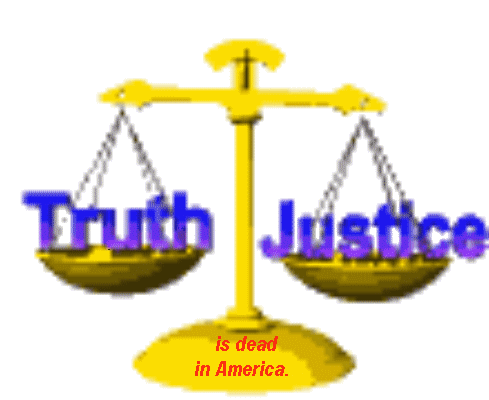 VIEWER DISCRETION
This page has images that may be offensive and should be viewed by adults only.

HOT BLOG INSIDE A WARM BUN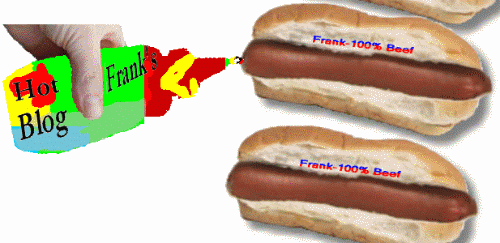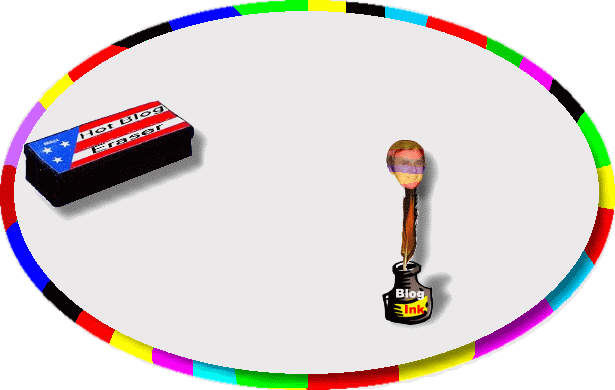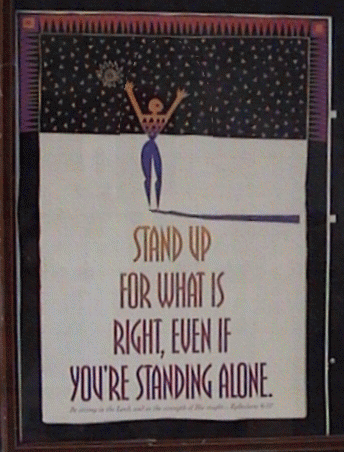 FRANK'S HOT BLOG

I didn't place a quote from Robert Kennedy until years after I started my website. I only used the quote when I discovered it a
few years ago and thought I would add it seeing that I had been living by Kennedy's quote for a very long time.
Hard to believe what is going on in America today.
This guy, Bill Clinton is doing whatever he can to make sure that he and his wife aren't indicted over the public corruption that he and his wife have been involved in over the years. Maybe the reason he visited the U.S. Attorney General, which is obviously a conflict of interest, and maybe even a charge of obstruction of justice being thrown at Bill, is because Bill wants her out of that position.
Maybe he and Loretta Lynch knows that the FBI is about to recommend an indictment for Hillary Clinton, and Loretta knows that if she refuses to indict Hillary, with all of the evidence against Hillary, it will leave a stain on her legacy and so she would rather not be in that position. Who knows? Just corruption at its best
Get some popcorn and something cool to drink, because the fire-works are about to go off and these fire-works will have nothing to do with the upcoming 4th of July.
The picture of Bill Clinton above really shows a man who should get out of public life because there appears to be a lot madness going on with the Clinton's and it seems to be real visible.
Subscribe to this blog's feed