VIEWER DISCRETION
This page has images that may be offensive and should be viewed by adults only.

HOT BLOG INSIDE A WARM BUN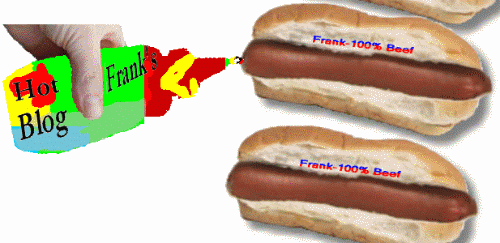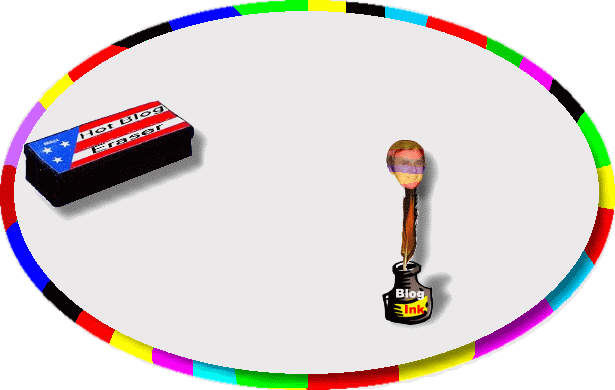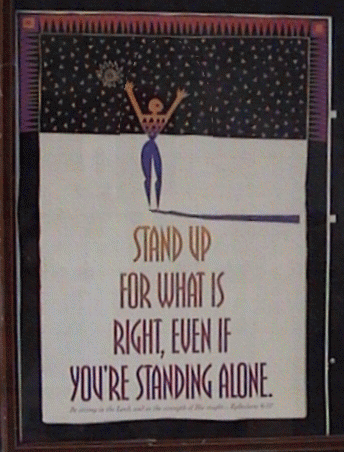 FRANK'S HOT BLOG
Below is a comment I sent to Barack Obama. This guy is really dishonest and corrupt. If Hillary Clinton is elected president she will make Obama look like "Honest Abe."
Subscribe to this blog's feed