VIEWER DISCRETION
This page has images that may be offensive and should be viewed by adults only.

HOT BLOG INSIDE A WARM BUN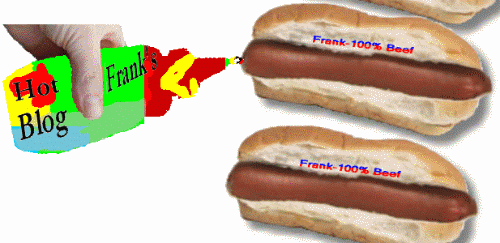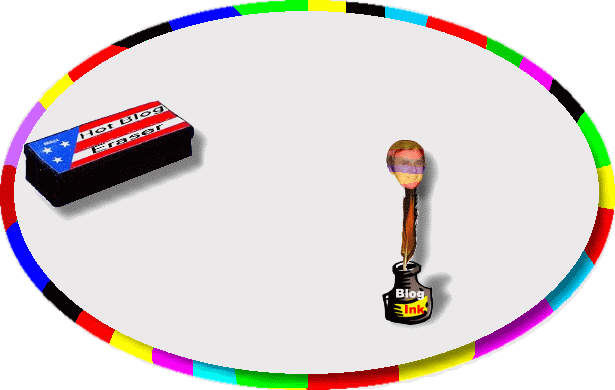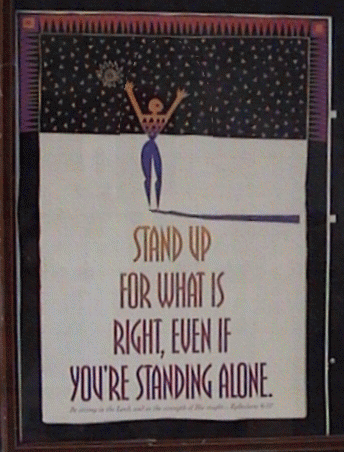 FRANK'S HOT BLOG
When I was about 23-years-old I got a job working in a grocery store and became an apprentice clerk. Shortly thereafter I discovered that one of the employees was stealing and helping his personal friends receive free goods without paying for the merchandise. I told the manager what this employee was doing and how he was stealing and how his personal friends were also receiving free goods. The manager told me that the person I was accusing of stealing was the grand-son of one of the biggest stockholders of the company. I told the manager that I didn't care who he was and just wanted to let him know what was going on so he could keep an eye on him. The manger didn't do a thing. I guess when you are the grand-son of one of the biggest stock-holders of the company then that by itself means that you would never steal. This employee was stealing regularly.
Some time later I was approached by another store employee who told me that if I ever wanted discounts on my food purchases, I could go through any of the check-stands and get that discount. I told this employee "sorry, but I can't do that." That would be stealing too and I couldn't do that. This employee was also the son of a district supervisor of this chain of stores.
After a while things started to happen that made my employment very stressful. I discovered somebody had put feces in my coat pockets that was hanging in the break room. My life was threatened. The words "fuck you Frank" was written on the backroom wall in big black letters. All because I wasn't willing to be dishonest like the rest of the employees and I became a threat to their dishonesty and them being exposed.
Eventually things got so bad that I called the main office and told them what was going on in this store. An appointment was made for me to speak to the district supervisors. I had this meeting and when I starting identifying to the supervisors the employees who were stealing in the store, one of them said to me "that is my son you are claiming is stealing," I told that supervisor that this employee was the one who told me that I could get discounts on all my food purchases when I purchased them. These supervisors believed my story because this store wasn't making a profit and should have been with the amount of sales this store had…and they told me that. I guess we all learned on that day that if you can't trust your own family members then who can you trust?
Eventually the store manager was fired. He was a good friend to one of the biggest executives in the company. Other employees were forced to quit. It was my opinion that most of the other employees in this store were completely aware of the dishonesty going on and they too should have been fired for closing their eyes to it all. I eventually walked away from that job knowing that I didn't allow my good ethics and my honesty to be compromised by the majority of the people working in this store. I was proud to know that my effort in saying "no" to stealing eventually led to this store's ability to become very profitable.
The point of my story is that you can either say "no" to dishonesty or you sadly become "dishonest birds of a feather." Hillary Clinton is dishonest and in my opinion she is the most dishonest person living in America today. If you can't say "no" to Hillary then you have willfully joined the "dishonest birds of a feather."
Subscribe to this blog's feed