VIEWER DISCRETION
This page has images that may be offensive and should be viewed by adults only.

HOT BLOG INSIDE A WARM BUN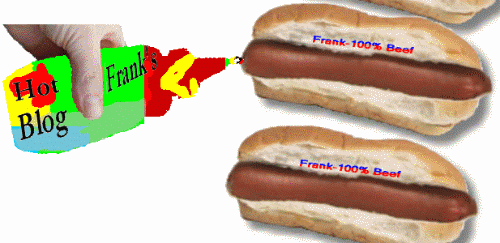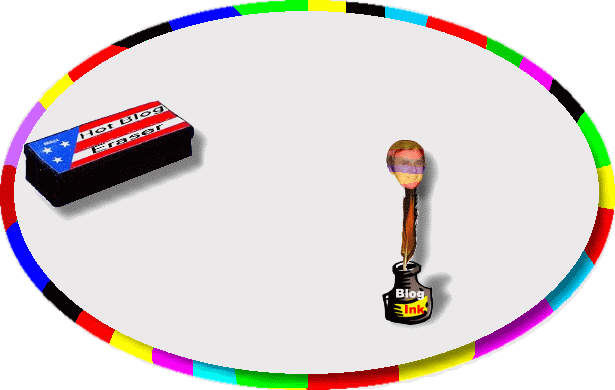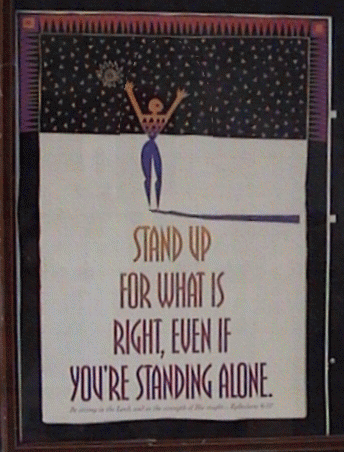 FRANK'S HOT BLOG
Below is an image that Politco posted on their web site November 3rd, five days before the election. A number of the people featured in this photo belong in prison with Hillary.
And below is a picture Politico featured showing the West Wing if Donald Trump wins the presidency:
However, the photo below features the cast of the show "Dark Shadows," and I must say I would have felt better if these people occupied the West Wing than the two groups of people Politico featured.
We live in a dark world.
Subscribe to this blog's feed